SearchOye.com is the first Pakistani search engine, created by a top blogger from Pakistan. Its works like Google. But they DONT TRACK YOU
Searchoye is also working on Personalized Geo-location Ads on Pakistan according to key-words just like Google do. but not using history data or personal interactions.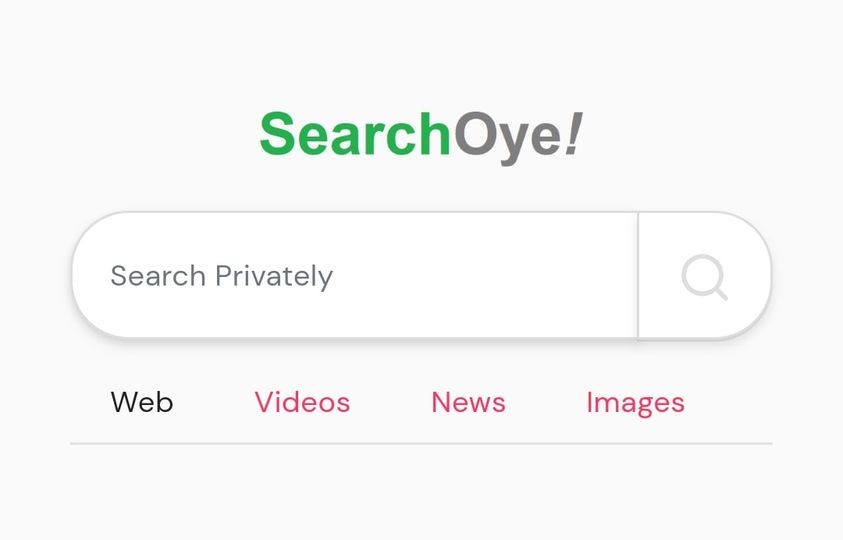 Mohammad Umer Founder of Searchoye Said.
search oye is a part of Kayi Digital they are Pakistan's digital marketing service.
They really Don't Track?
According to our Research we see that Searchoye is linked with Google Analytics and some other users interactions monitoring service. Its mean they are tracking your interaction on their website.