A new report from Windows Central reveals a number of updates coming to Windows 10 next year, one of which is expected to include support for Android apps.
Windows 10X, the Mobile version of Windows 10 meant for dual-screen devices and portables, is also expected to debut next year. It will arrive first at ARM-based computers to compete against iPad OS and Chrome OS and will also have support for Win32 applications in a future update.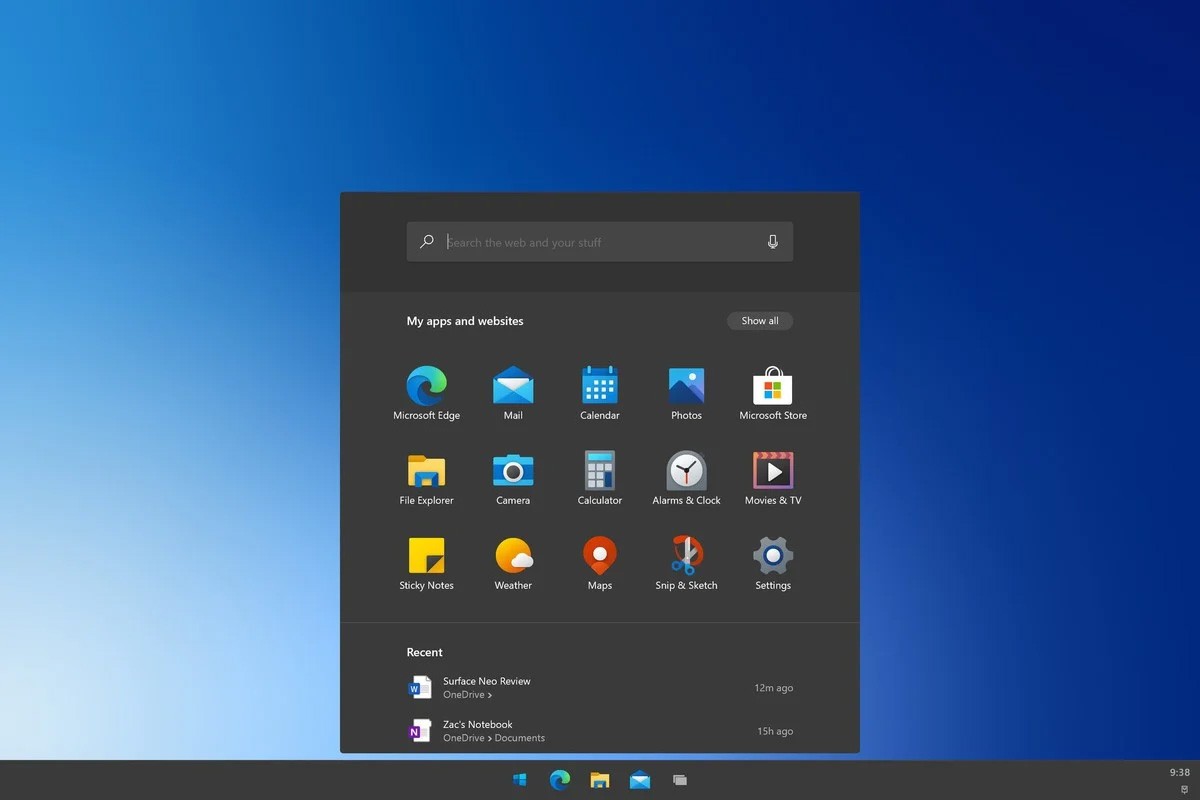 Rumors also suggest that Microsoft is looking into the idea of introducing Android apps to the App Store on Windows 10 next year. There are no details on this particular piece of info, as to what Android apps will be added and when.
There will be a minor update in the first half of 2021 to prepare the framework for another major update in the second half. One of these major updates would be the launch of an x86 emulation program that will let ARM-based Windows PCs run regular desktop programs.
A "Cloud PC" service is coming to Windows 10 next year as well. This feature will let you stream Windows 10 across the internet so you can run resource-heavy applications without taxing local hardware. This should let people easily stream games on a non-gaming computer.
2021 is shaping up to be a big year for Windows 10 and we expect more information to surface as 2020 comes to an end.