MediaTek's Director Corporate Sales, Rami Osman, briefed media representatives from notable news outlets regarding the company's future growth and Helio G's Roadmap for Pakistan. The Webinar was conducted at 2 pm PST, and Rami Osman outlined MediaTek's plans for 5G technology in Pakistan.
MediaTek – A Global Powerhouse
MediaTek is the fourth largest IC designer in the world in terms of revenue. It is listed on Taiwan's Stock Exchange Market, with a year-marked $8 billion revenue markup for the year 2020.
MediaTek's research and development (R&D) department accounts for 26 percent of the company's total revenue. More than a quarter of the company's earnings goes to R&D. Furthermore, MediaTek has invested USD 17 billion in R&D since 2004. In 2019, MediaTek invested approximately USD 2 billion in its R&D department.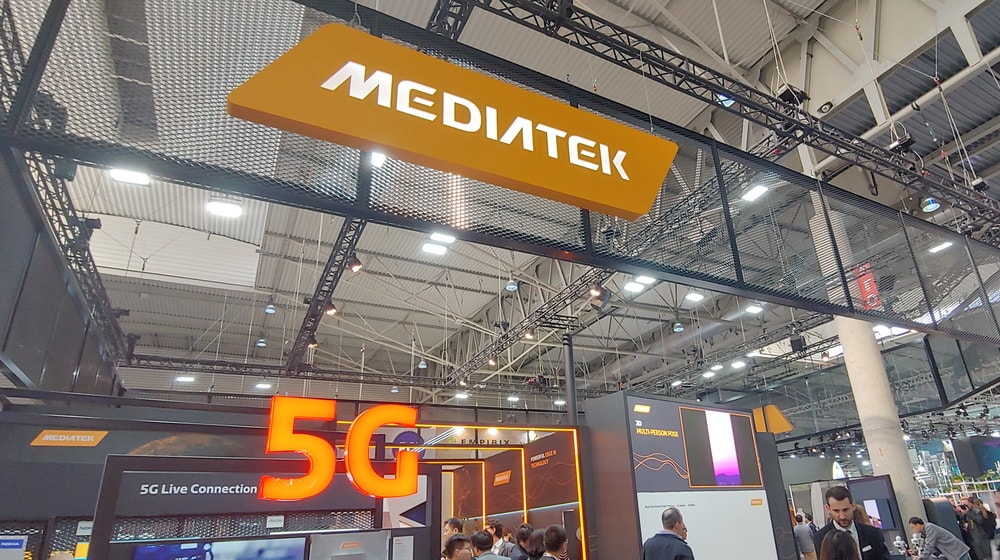 In terms of global presence, MediaTek has acquired companies like Airoha, EcoNet, and Richtech. MediaTek's headquarters is based in Taiwan, which is 8 hours from Dubai and 6 hours from Pakistan. Tech companies like Cisco and China Mobile Limited use MediaTek SoCs in most of their devices.
According to Rami Osman, MediaTek is currently manufacturing Huawei's 5G chipsets. Other product integrations include Sony TV, WeChat, TP-Link, Bluetooth Speakers, and some basic head-gear.
In terms of a workforce demographic, MediaTek has 50 offices globally, with over 17,000 employees in 35 cities.
What the Statistics Say
According to MediaTek's Director for Corporate Sales, one in 5 Smartphones has a MediaTek chipset, with MediaTek accounting for 30 percent of the mobile market.
With 4.1 million MediaTek products sold daily, 20 percent of home devices are currently powered by MediaTek
According to MediaTek's 2020 Q2 status by revenue, the company's bread and butter is mobile computing (48 percent). Forecasted growth stands at 33 percent. Additionally, Rami stated that growth would surpass the 33 percent mark within the next few months.
MediaTek and The Pakistani Market
Rami Osman commended Pakistan for becoming a promising global market, accelerating from a basic 2G feature phone to a 4G smartphone. Furthermore, he remarked that for a population exceeding 200 million, having 12 million Smartphone users is a weak penetration.
Due to various domestic hindrances, Pakistan's tech sector faces challenges on the commercial front.
According to the World Bank, a high concentration of smartphones brings better GDP. For instance, a 100 million carrier market will sell 12 million smartphones in Turkey. With a population twice that size, Pakistan can also capitalize on the smartphone market.
MediaTek's Remarks on Local Engagement
Currently, MediaTek is working with PTCL for increased and advanced connectivity. The company is reaching out to local companies. Although they are small companies, Rami stressed it is imperative to empower and focus on local players. Recent global events have proved the importance, for all countries, to cater to the local industry. MediaTek is looking forward to additional support from the Government of Pakistan in this regard.
Pakistan's mobile market has ample intelligence. It is an area with a lot of room for improvement. MediaTek is working on a new proposition for Pakistan. Updates and developments would be shared accordingly.
Currently, MediaTek is working on a few notable projects with leading cellular network companies in Pakistan.
The most notable project, in this regard, is Jazz Digit 4G. The project deals with the provision of Voice over Long-Term Evolution (VoLTE). MediaTek engineers are currently testing VoLTE in Pakistan, with the prospect of enablement in the future.
Two other notable projects are:
NB-IoT: A narrowband radio technology for M2M and Internet of Things (IoT) devices and applications requiring wireless. transmission over a more extended range at a relatively low cost and using little power for long battery lives. MediaTek highlighted the potential and huge area of growth of NB-IoT in Pakistan.
AI and 5G: MediaTek has committed to empowering the Ministry of Telecom and the Local Industry in planning and tech revamps, with the provisions of AI and 5G in the future.
MediaTek wants Jazz, Zong, and Telenor to harmonize with satellite companies for a broader connectivity spectrum.
MediaTek SoC Roadmap
Here are a few snippets from MediaTek's webinar regarding the future of the Helio GT chipset and a few updates on 5G Dimensity chipsets.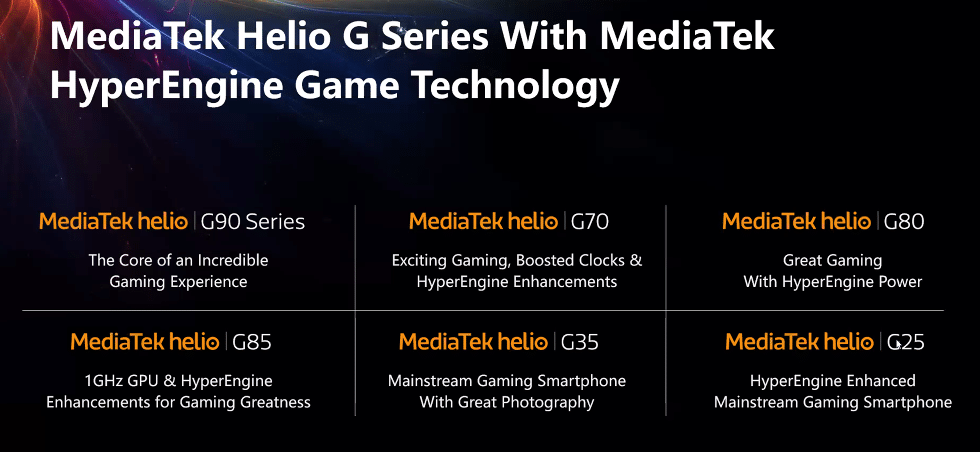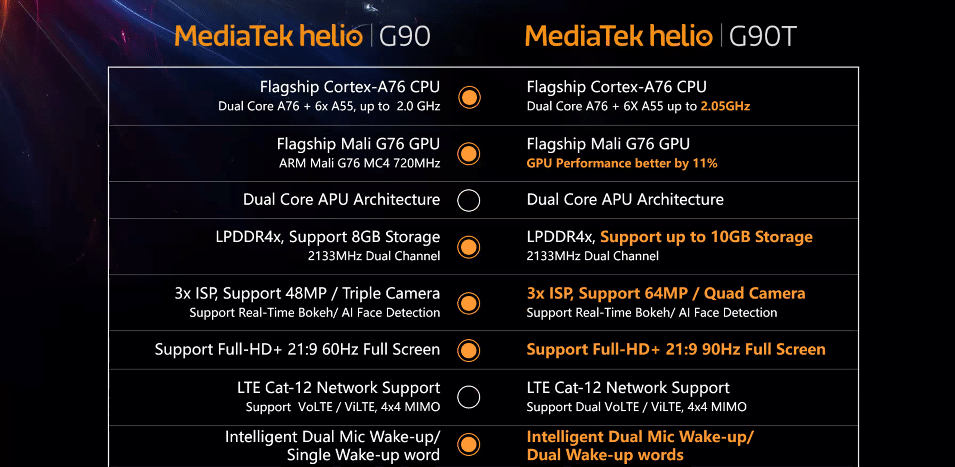 akistan is still a consumption market. Mediatek, however, aspires to see it convert into a production market. The SoC manufacturer expects to cross the 50 percent mark in taking over most smart products in Pakistan.
MediaTek has two more marketing events planned in Q4.