Later tonight, Google plans to announce a new Google Pay app through a live stream on YouTube which will premiere at 10:30 pm. Given the video's description, the software giant is also likely to announce its co-branded debit card that was leaked earlier this year.
This is what the video's description says:
From the looks of it, and given the leaked images from earlier, it appears that Google is ready to announce its own government-backed banking system that offers easy ways to manage spending through visual spending tools and more. There are no details available on how the debit card system will work or its exact features, but that will likely be announced later tonight.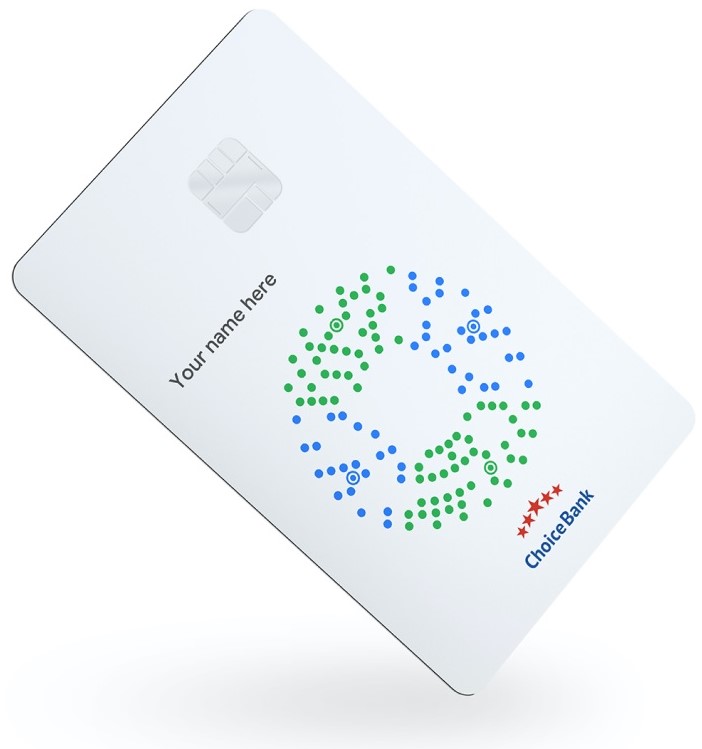 Unlike the Apple Card, which is more of a credit card that doesn't use routing numbers to receive checks or payments, Google appears to be working on a virtual bank account facility that will undoubtedly put it at an advantage. It will also be available on both Android and iOS, unlike the Apple Card.
As mentioned before, more details will appear tonight at 10:30 pm, so make sure to tune in through the YouTube link above for more.