Most often, for the solution of some issue. But is it really possible to find something there now? There are more people. The environment is increasingly reminiscent of a stock exchange. Everyone seeks to somehow declare themselves, ask a question, promote a business or sell a service. And if it was the only source of information noise. But no. There are others. Information comes massively from digital space and merges into a continuous stream.
How to navigate in it?
Spoiler alert: difficult
There are brave people who read all the messages and posts in the chat. Most people quickly give up and turn off the sound of notifications, because it is impossible to live and work in endless chimes. They themselves look for the necessary information at a convenient time.
Which option is more efficient? It is hard to say. In both cases, something is still missing. Perhaps this "something" will be really important.
Community administrators also need to live somehow. For a fee, they compile collections of information upon request. Manually. But is it always relevant? If you write a private message to each of the list, how many responses will you get? Little. Even less.
After such a result, especially dissatisfied customers will also roll out an angry review.
And we haven't talked about placing ads for products or services yet. Who will see her? Will there be any conversion?
Needless to say, there is no talk at all about satisfying the need for deep communication. In such a whirlwind of messages, announcements and publications, it is simply impossible to talk.
You might say that this sounds overly pessimistic. Not at all. I spent 2-3 weeks trying to find a needle in this information haystack. Most of the people I was interested in did not answer at all. Of those who nevertheless responded, there were only a few smart guys.
Why is this happening?
People just leave. They leave chats and communities as soon as they solve a "burning" issue or get tired of drowning in streams of information. They move on looking for alternatives. Here is one of the answers to the question why it is not possible to reach out to those who got into the selection from the administrators. The second possible reason: they "choked" in the messages, therefore they missed yours.
To join or not to join a new chat, community or group? This question has receded into the background. First of all, people ask themselves: "Whom will I find useful there?"
InConnections is a free messenger with elements of a social network. Here you can find the right people in a matter of clicks, communicate with them directly, find like-minded people, share and exchange useful information.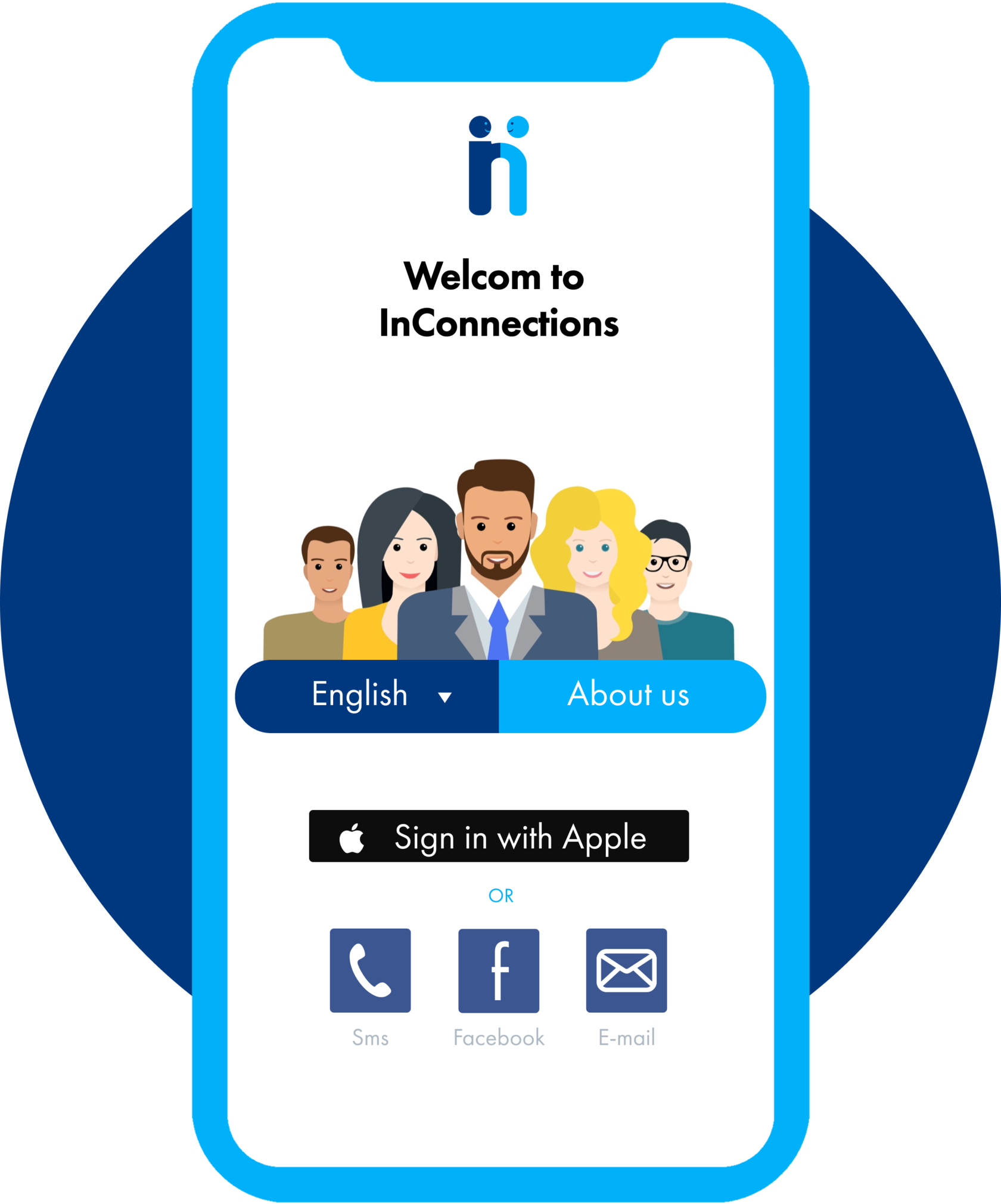 Convenient filters are provided to find people. General chats are organized so that address messages are not lost, but in plain sight. In communities and events, you can immediately see what set of competencies they have. This means that it is clear how each participant can be useful: with their knowledge, capabilities or connections.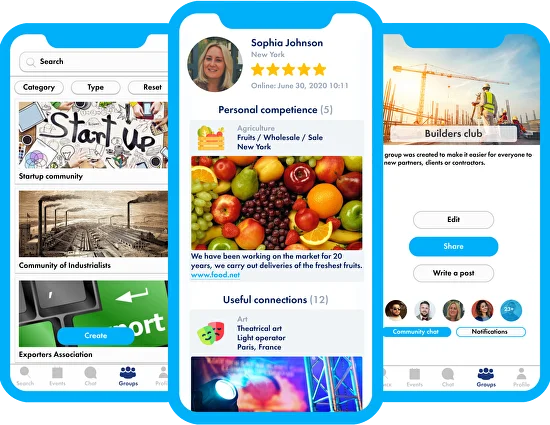 Popular wisdom says "If the horse is dead, get off it." We propose to leave animals alone, transfer to the transport of the future and move at speeds of a new level.