According to Report! There 1 Billion users using WhatsApp everday in diferrent Mobiles and different OS. But few of us know that in 2015 WhatsApp launch its Website service called WhatsApp Web. WhatsApp has added many new features in there WhatsApp web to make it more stable for using as WhatsApp mobile
So if you want to use Whatsapp in your PC or laptop you must have to know that how to access it in your Browser.
1. Open WhatsApp in Browser
You can easily access Whatsapp Web in your computer or PC browser by typing.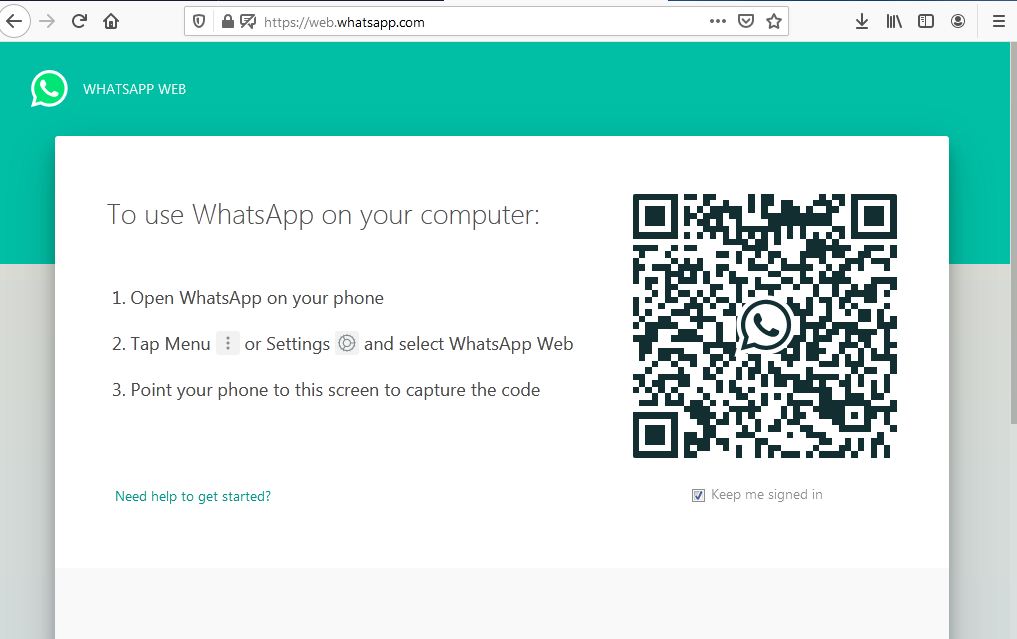 2. Open Your Mobile WhatsApp
To access your Whatsapp web you need stable connection on your mobile. Open the Mobile Tap menu bar and select WhatsApp Web it will open your camera point out the camera in WhatsApp Web bar code to access your Whatsapp in your browser.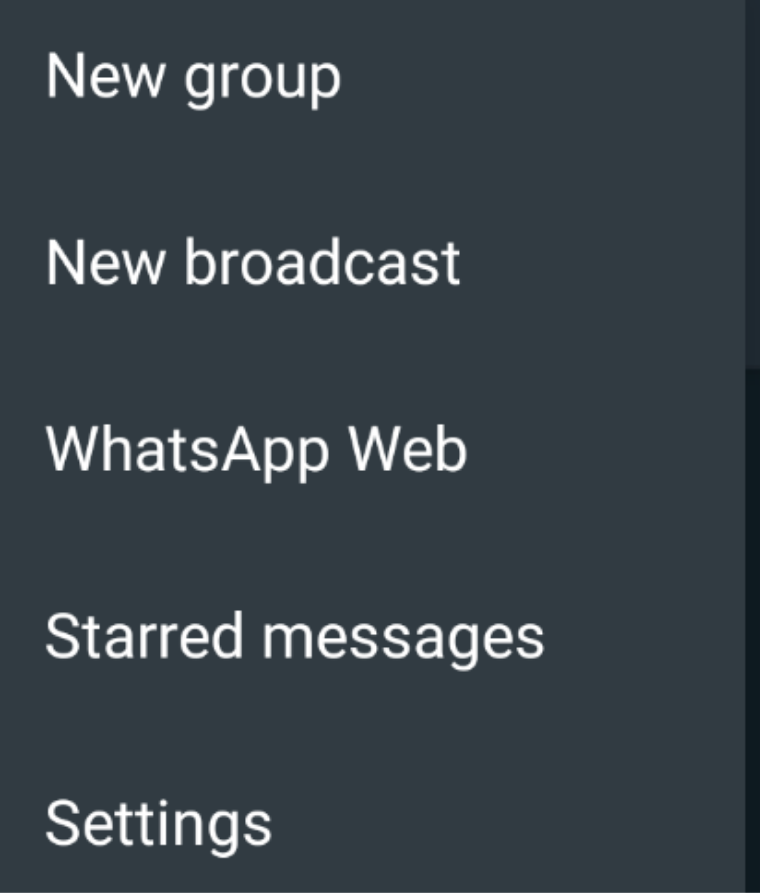 3. Start Messaging in WhatsApp Web
After Scanning QR code your WhatsApp screen will apper all your chats and data comes to WhatsApp Web you can also easily logout from web view by clicking on Menu Bar in WhatsApp Web.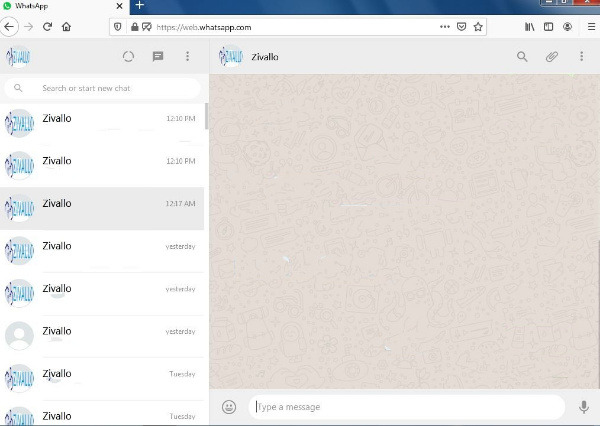 Send Message & Receive
Send and receive Photos & Video
Send and Receive Documents
& much more
Your all messages are encrypted as same as WhatsApp Mobile.